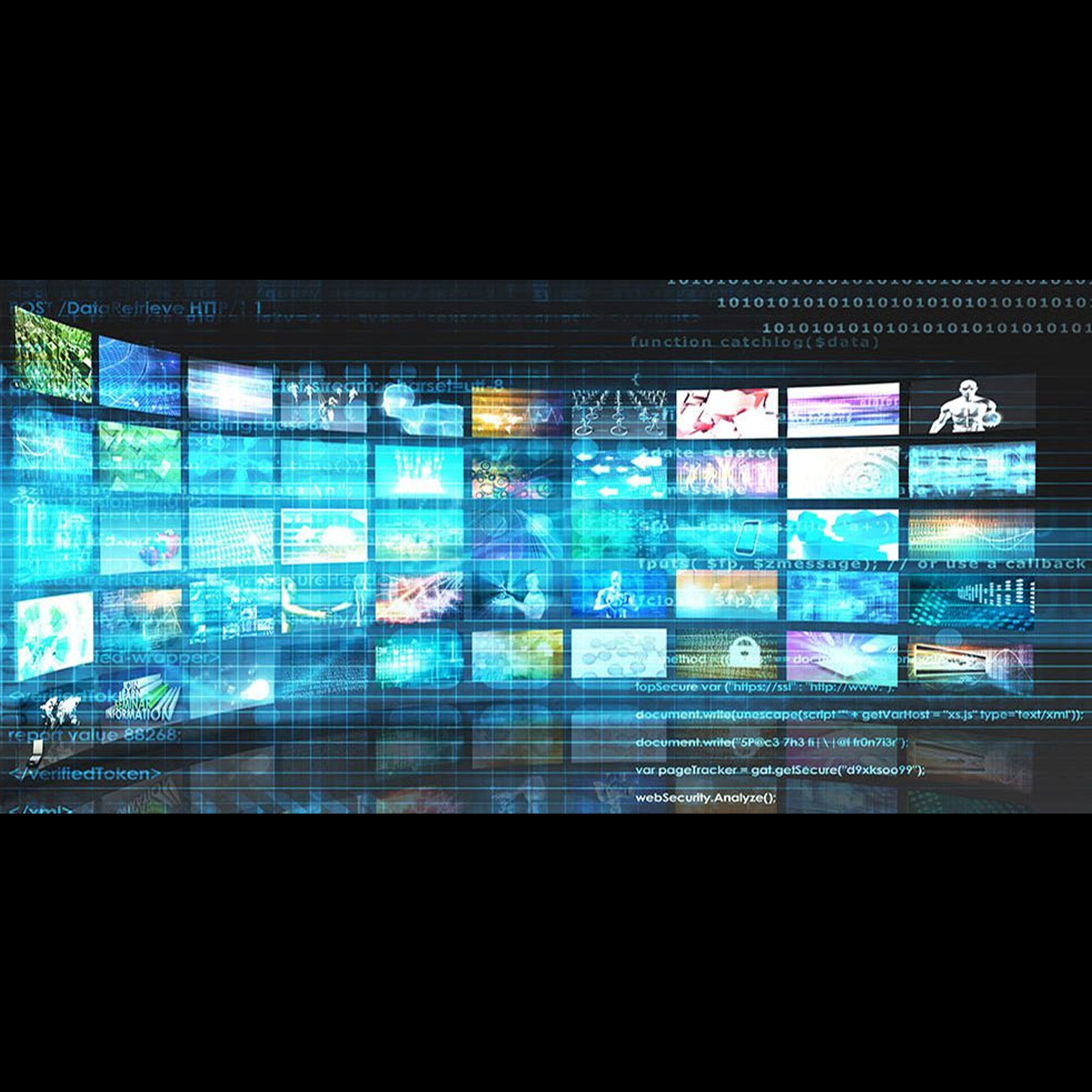 A video can make a website much more interesting by adding value to your informational content. It can also increase the chance of engagement, interaction and sharing.
If you're using WordPress, or a similar content management system, then you have the ability to upload a video directly to your website. However, just because you can do something doesn't necessarily mean you should. In this case, we highly recommend against it.
Don't worry – that doesn't mean you can't have videos on your site. There's just a better way to add them!
Read more: https://burlingtonpress.com/2016/09/09/why-you-should-never-upload-videos-to-your-website/